Back to the Doris Roberts Web Page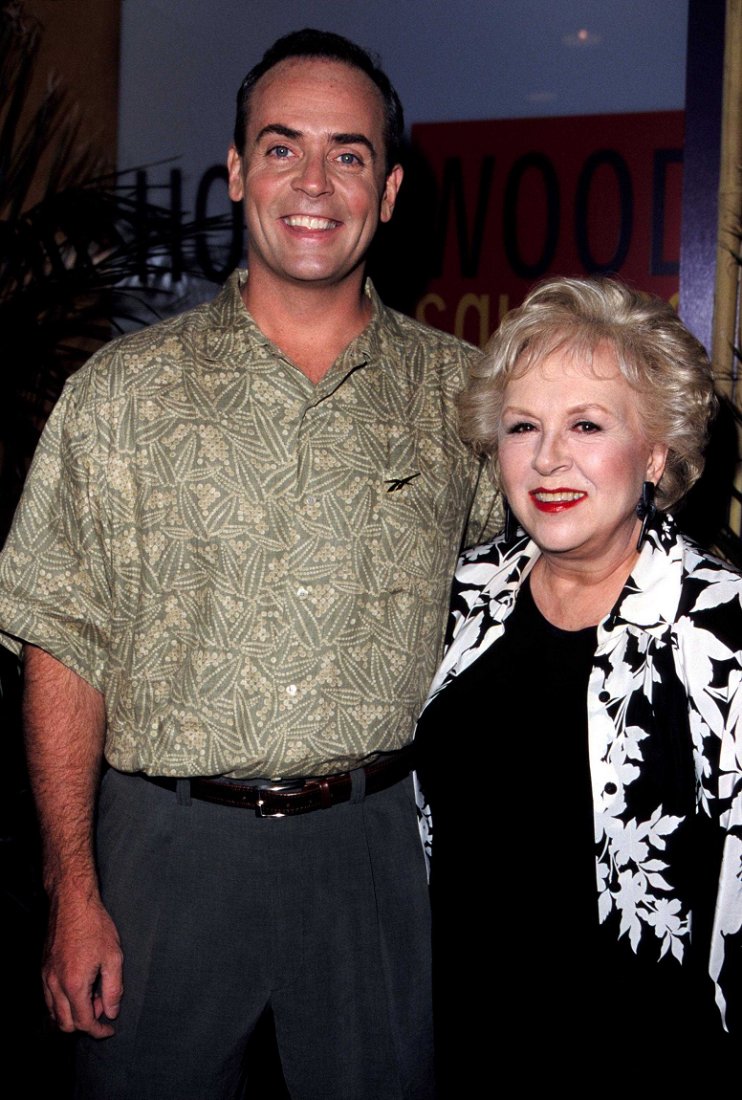 Back to the Doris Roberts Web Page

Please email suggestions, comments or additions to
dpaeschke@bigfoot.de
Disclaimer: This Doris Roberts Page a section of my Remington Steele Page. It's an independent, unofficial
fan effort and is not affiliated to Doris Roberts or MTM Productions in any way. It only exists for the
non-commercial, non-profit use by fans around the world and no copyright infringement is intended.
Last update: 06/16/02